....... and to get Hilary's monthly newsletter direct to your email inbox Click here
For more news and older information go to the Sustainable Woodstock Noticeboard
Recording of the event organised to help with our understanding why we need to start generating clean energy without delay and why our neighbourhood is being considered for a large solar farm. The evening was organised by Sustainable Woodstock and Sian Godwin, editor of 'Community' magazine (Woodstock & Bladon News). Thanks to Zoe Broughton for recording.

Volunteers managing the woodland and orchard - March 2023
A44 - A Highway to Hell
Sustainable Woodstock calls upon Woodstock Town Council and Oxfordshire County Council to Implement a 20 mph Speed Limits on the A44 and to Build an Off-Road Cycle Pedestrian Path From Old Woodstock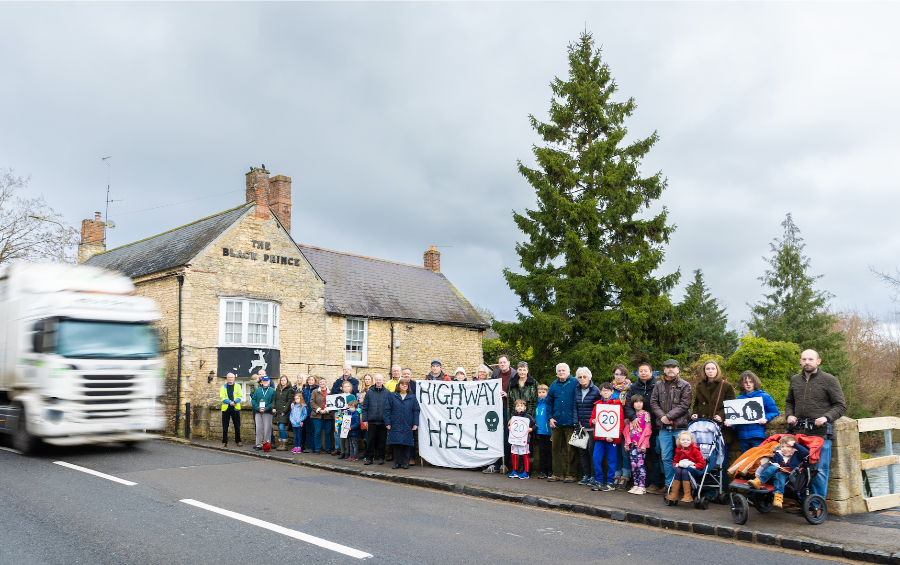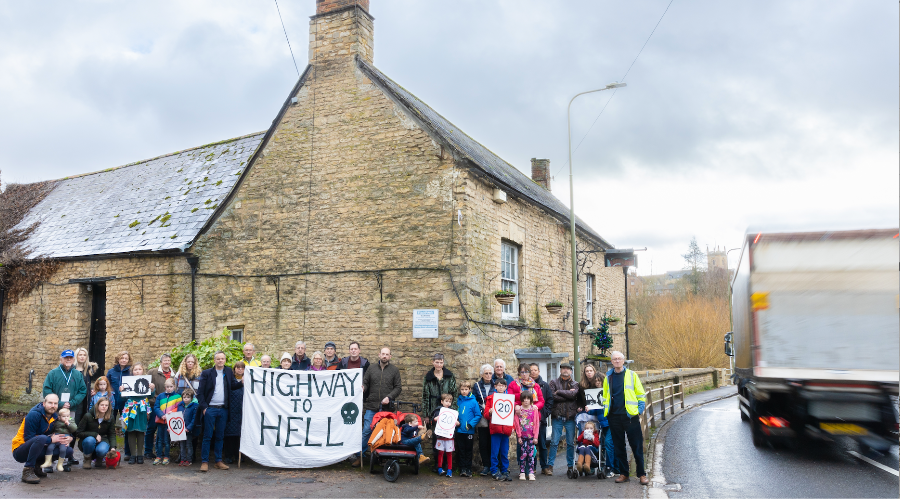 Parents and school children call for urgent action on Road Safety on the A44 Manor Road Woodstock
(pictures courtesy of Cyrus Mower)
more details on the Cycle Safe Routes page here .......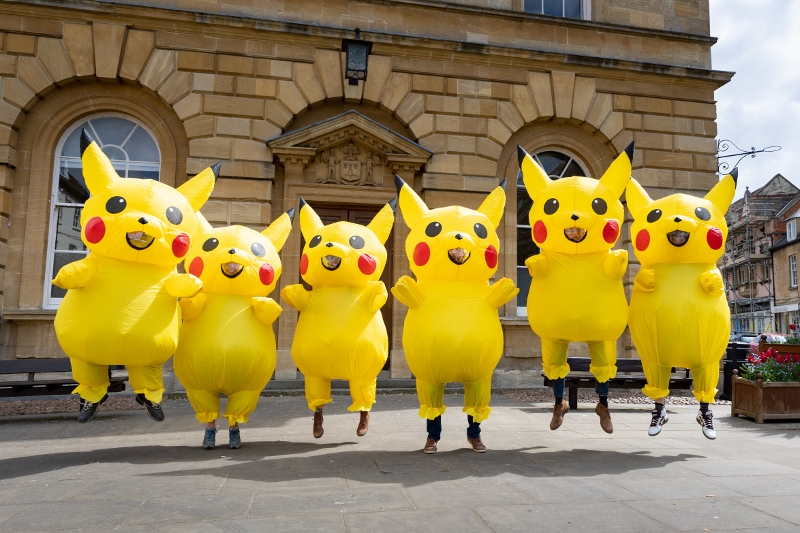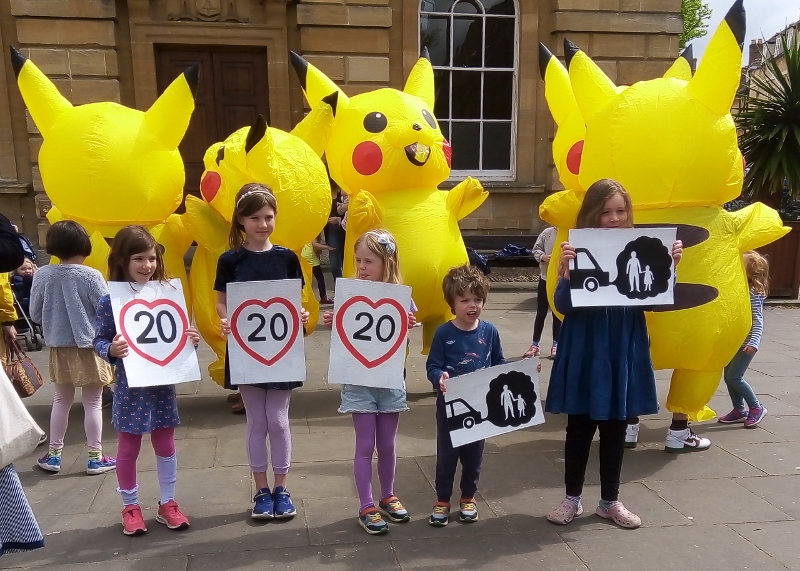 Sustainability is often defined as meeting the needs of present generations without risking the ability of futures generations to meet their own needs and should lead to a better quality of life for everyone, now and for generations to come.
Local actions are now influencing changes nationally and internationally and by working with our community, our projects and campaigns have a greater likelihood of success. We are interested in raising awareness on issues such as climate change